Welcome!
Applications for admission to the Pharmacology MS program for the 2023-2024 academic year are now open!
The mission of the Molecular, Cellular, Biochemical Pharmacology with an emphasis in Applied Pharmacology and Drug Toxicology, MS degree program is to train individuals as successful career professionals for research and laboratory management roles in the field of pharmacology, particularly pre-clinical drug discovery and development, or in fields in which pharmacology knowledge and skills are of significant value. The MSSP program also prepares students for advanced academic (e.g., PhD) or professional (e.g., MD, DVM) training in the life sciences.
Graduate Success
Since our program inception in 2012, 99% of our matriculants have graduated! The majority of our graduates have found employment in Research/Industry sector (34%) or have continued their education in Medical/Dental School (32%) or gained entrance to a PhD program (16%).

Colleagues remember Dr. Jeff Robbins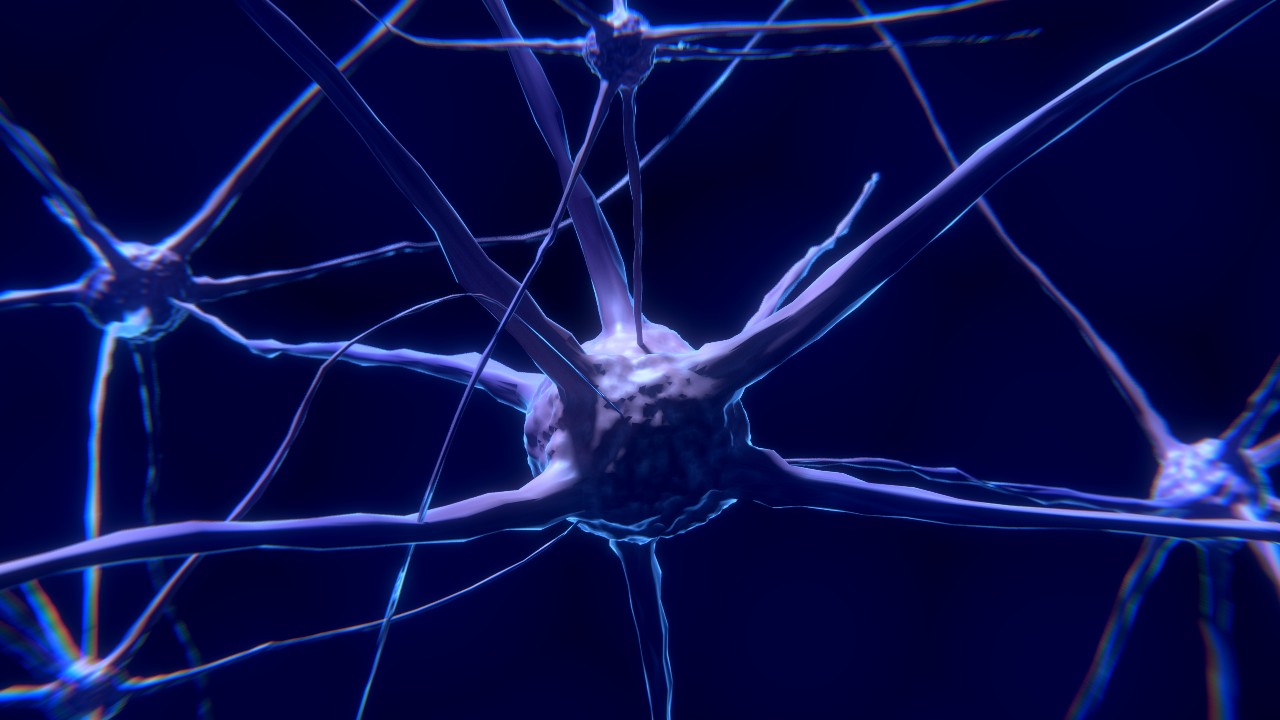 Contact Us
Pharmacology Graduate Program
University of Cincinnati College of Medicine
231 Albert Sabin Way
Cincinnati, Ohio 45267-0576
Tel:
513-558-4188
Email:
brunsome@ucmail.uc.edu